***SOLD SOLD SOLD SOLD***
We picked up this street car 996GT3 less than 2 year ago and it quickly found a place in my heart. Part of the reason we acquired this GT3, was for it's unique ability to make the driver really work hard for a fast lap. The 996 GT3, specifically, is one of the best track oriented car on the planet. Unlike most sports car, there are no stability computers, traction control systems, or sophisticated AWD systems and twin clutch gearboxes to coddle the driver. The driver is presented with three pedals, a steering wheel, and a conventional H-Pattern OEM gearbox. The rest is up to the nut behind the wheel, as the old adage goes.
If you can drive a 996 GT3 fast, you can drive ANY car fast. And this particular GT3 has been modified and setup to allow a skilled driver to turn some insanely fast lap times. At Road Atlanta, I am not aware of a conventional 996 GT3 race car with OEM gearbox and stock engine, that has done a faster lap around that circuit: 1:31. This is multiple seconds faster than the standing NASA GTS-4 and GTS-5 track records.
Although the engine is completely stock, aside from a free flowing exhaust and drop in filter, the real speed comes with the suspension, aero, and setup techniques we employed. This car needs absolutely nothing….ready to race…never crashed. We've also tuned this car to be very predictable and consistent, and it truly is a very rewarding car to race or enjoy a weekend at the track. It's also one of the least expensive track cars from a maintenance and consumables standpoints.
2005 Porsche 996 GT3
Race Prepared and Maintained exclusively by Forged Performance
FP Fabricated Full Certified NASA/SCCA/PCA Race Cage
JRZ RS Pro Full Adjustable Coilovers with remote Resevoirs
Tarrett Engineering Dog Bones, control arms, shims front and rear.
TPC Sway Bars
Joengblood wheels 2 sets 18X9 18X11
Aeromotions Rear Wing
Lexan Custom Fit Front and Rear Windows
Racetech Seat for Driver
Racetech Seat for Passenger (can be removed in 5 mins)
Brembo Upgraded Replacement Rotors
Pagid Yellow pads
2700lbs without driver
$75K in upgrades alone.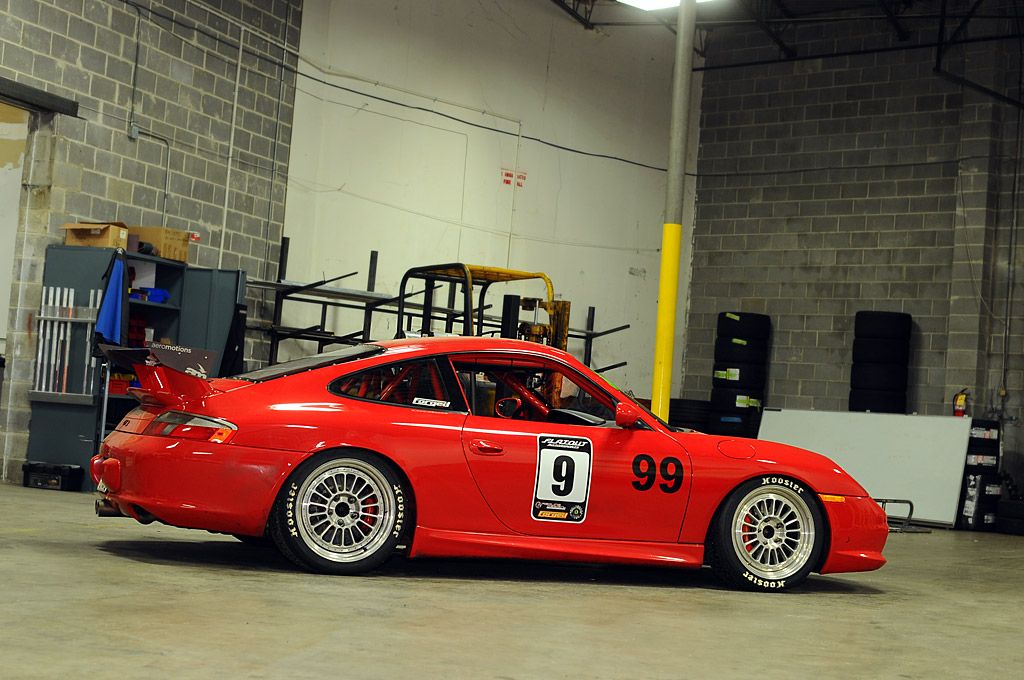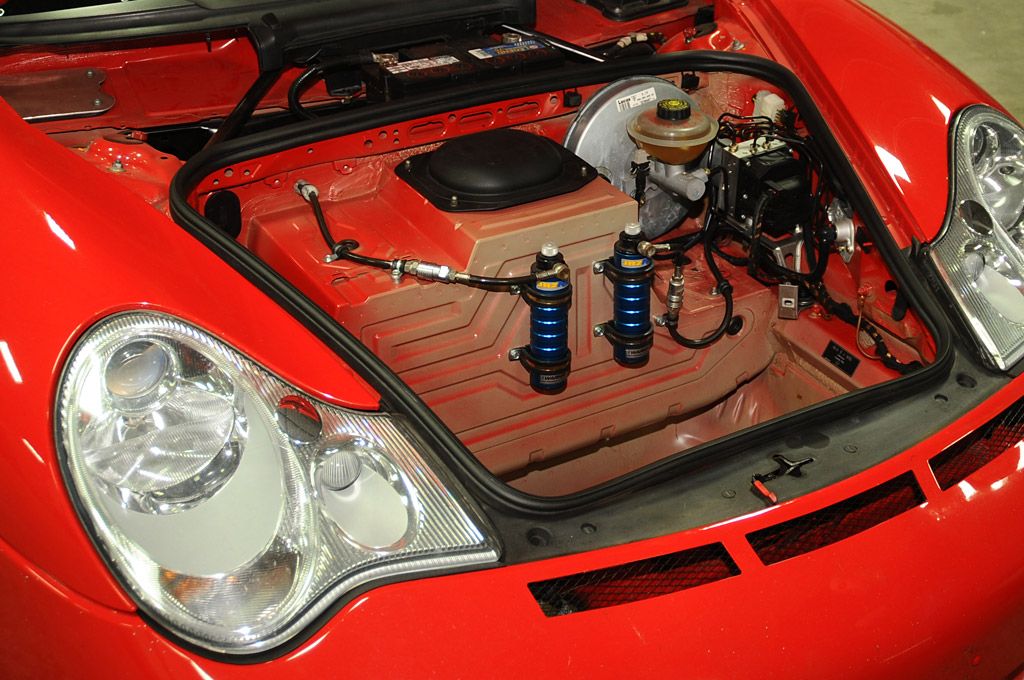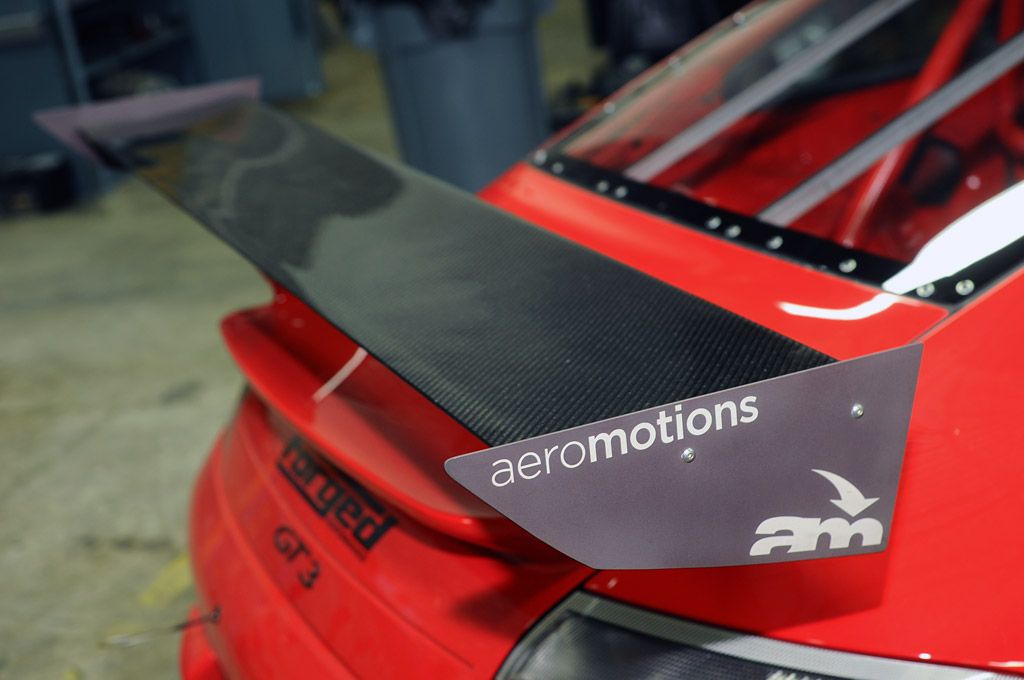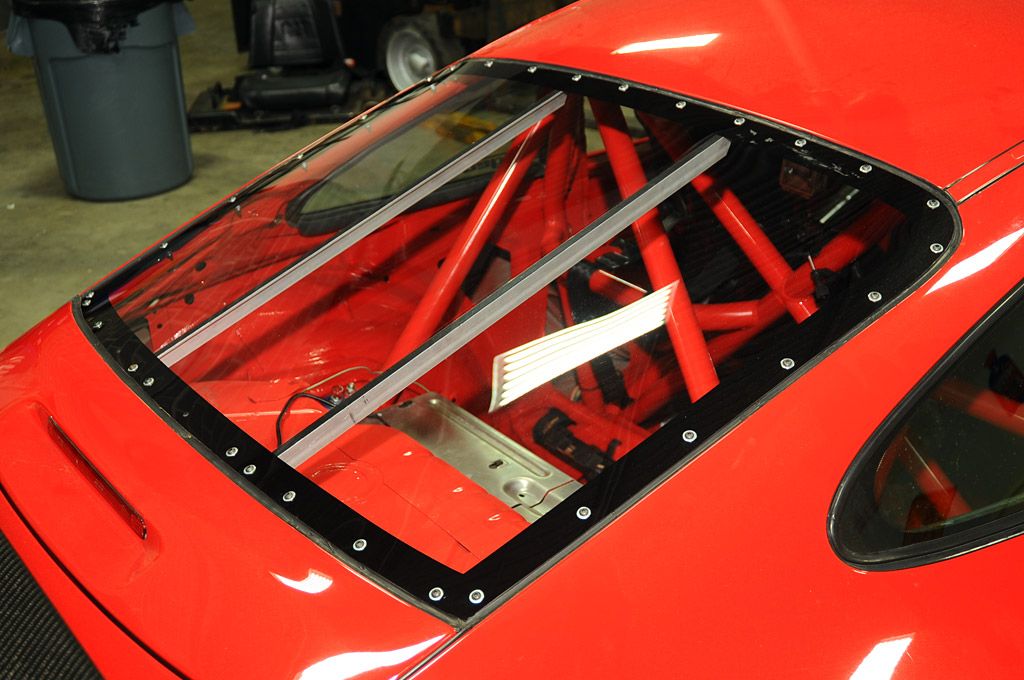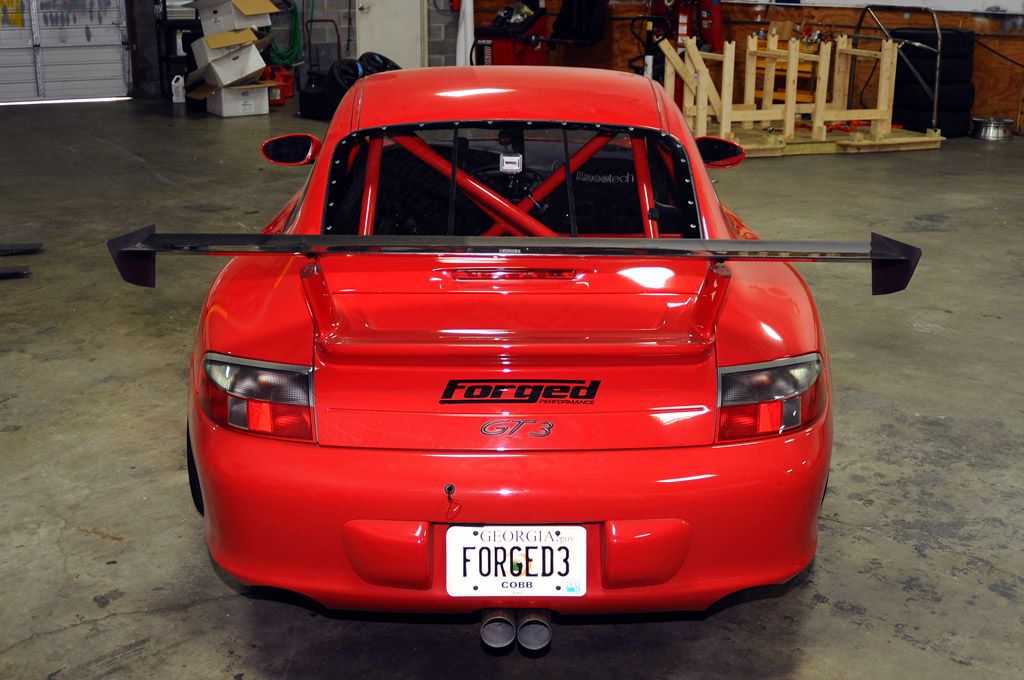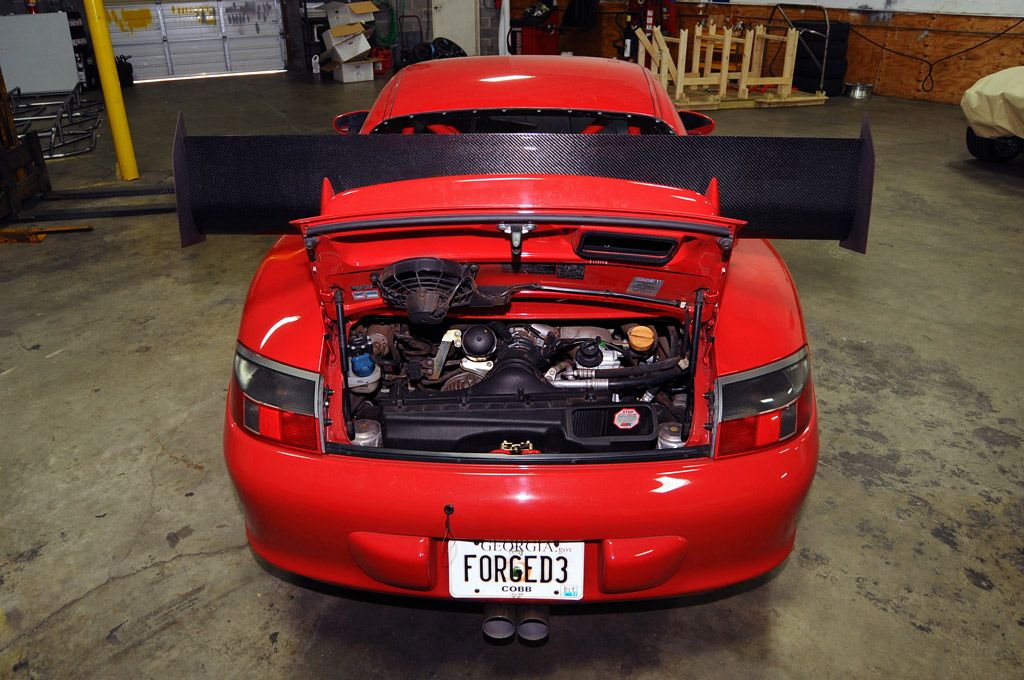 $65,000 OBO
Reasonable offers will be considered, but please no low balls. I am in no big rush to sell.  I do have some extras, spares, and future service work that can be worked into the deal.
Contact: This email address is being protected from spambots. You need JavaScript enabled to view it. 770-792-0202
CAR HAS BEEN SOLD! ***SOLD SOLD SOLD SOLD***