Tomorrow, Saturday September 15th Atlanta Motorsports Park is opening its gates to invite all AMP members to come celebrate the opening of the kart track, which is the only CIK Level A kart track in America (F1 standard) with 43′ of elevation change! Along with being a typical member day providing an almost unusable amount of track time there will be kart ride a longs, kart rentals, catered lunch, seminars and many other family oriented activities. We have a very impressive display of machinery on hand for tomorrows event including:
Sharif@Forged's daily driven 2013 Black Edition GT-R sporting JRZ Suspension and Advan GT Wheels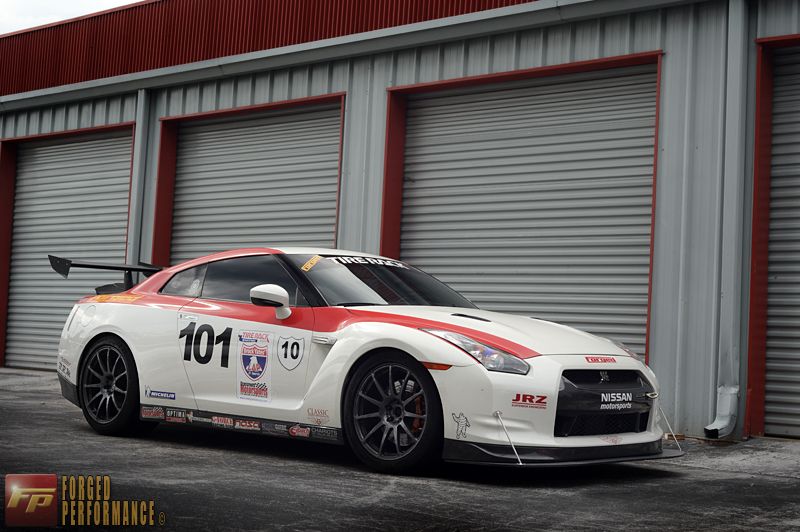 The family "Catesby GT-R"…fully built Forged Performance Sponsored OLOA track GT-R: Holds the street tire track record at Road Atlanta.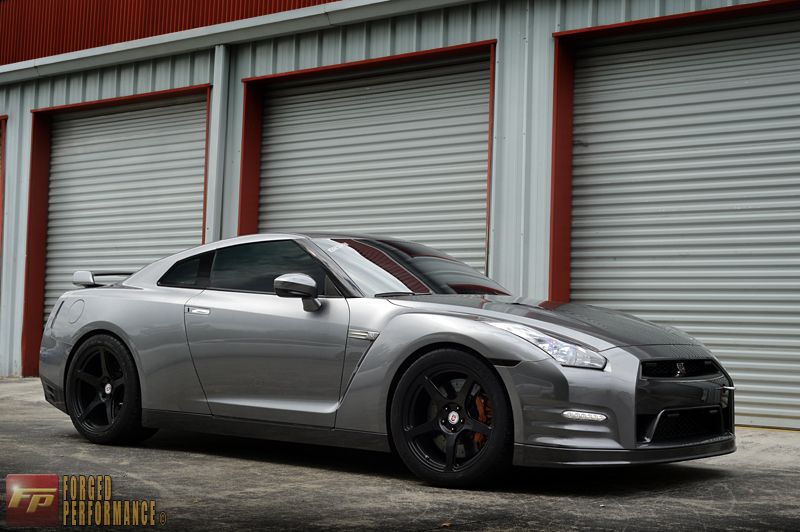 Our friend Jose in his Forged Performance upgraded 2012 GT-R which just received a fresh set of HRE Wheels today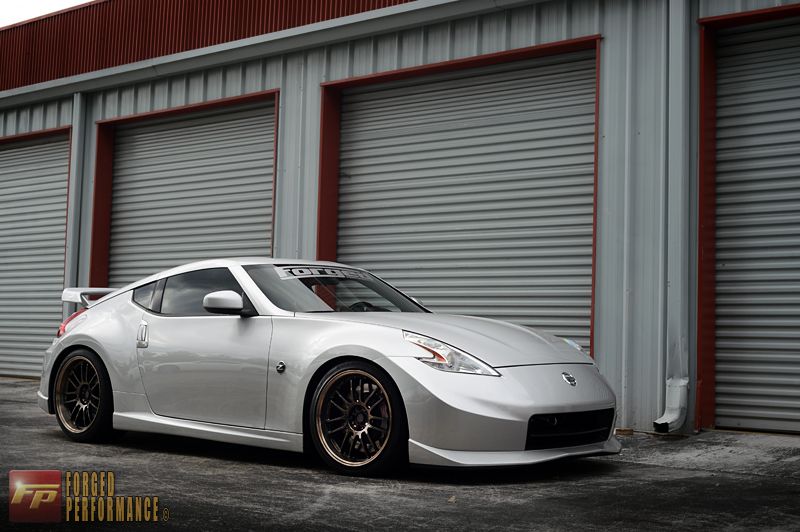 The Forged Performance NISMO 370Z which runs JRZ RS1 Suspension, Stoptech Brakes and Volk RE30′s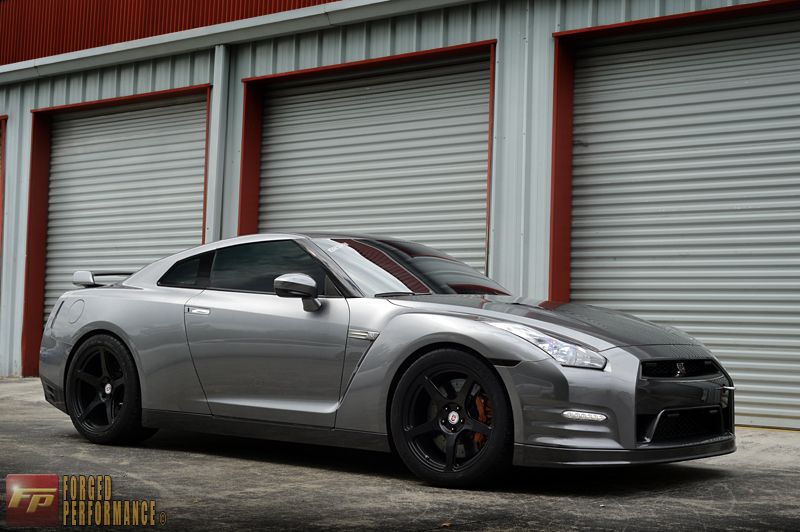 Our friend John and fellow AMP Member in his Forged Performance modified GT-R which includes JRZ RS Pro Suspension, an awesome set of Recaro Sportster CS Seats and Volk G12 Wheels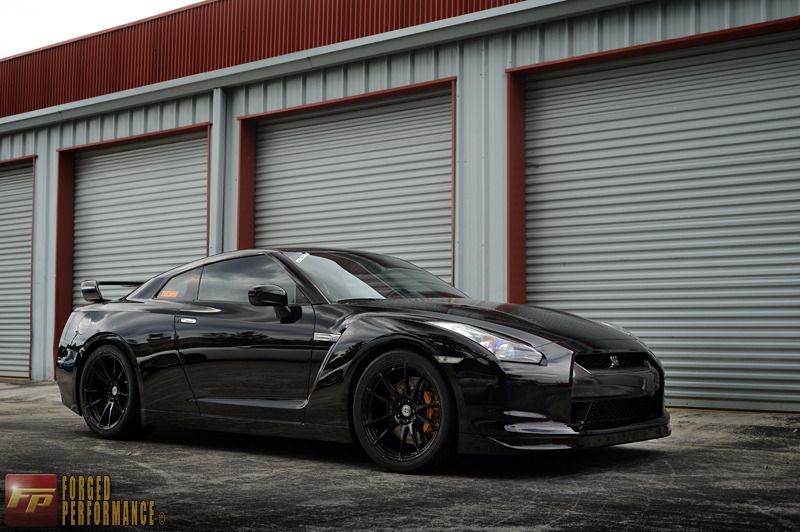 \
Todd's FP1-R sleeved 4.0L + JUN GTX3582R, FP Spec Stage 5 Transmission street monster wearing a stunning set of HRE Wheels. Look for a full write-up on this car as soon as the Motec arrives.
The team is looking forward to some productive laps at AMP and helping our friends and clients acheive faster and faster lap times. See you all soon!