This past Saturday the Forged Performance Team gathered together an impressive arsenal of high performance Nissan machinery to display at the Atlanta Motorsports Park Member Appreciation Day. Our caravan to AMP included the Forged Performance NISMO 370Z and a handful of heavily modified Nissan GT-R's ranging from a fully track prepped FP800 to a 4.0L + JUN twin 35R equipped street monster. We arrived at AMP shortly after 9am and claimed our corner of the paddock by the Clubhouse. The quality of vehicles on property for the event was just remarkable.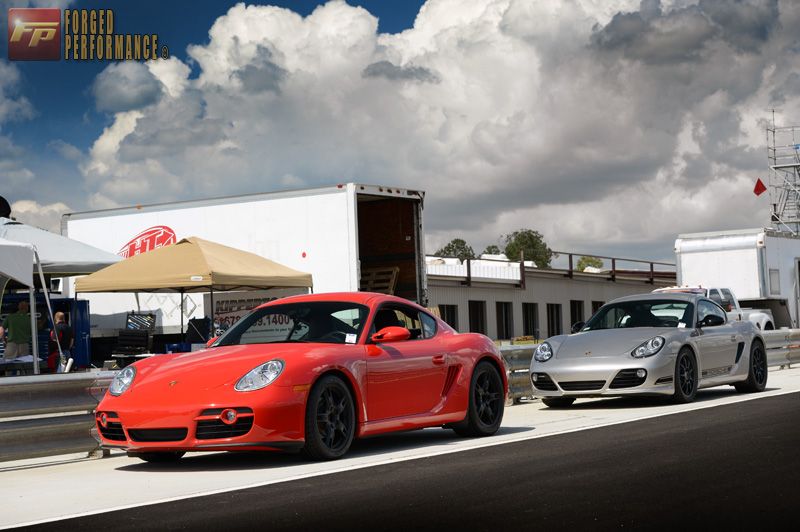 The main purpose of the day's activities was to celebrate the opening of the kart track, which is the only CIK Level A kart track in America (F1 standard) with an impressive 43′ of elevation change. The kart track was extremely active all day with members and guests breaking in the course with some proper hotlaps.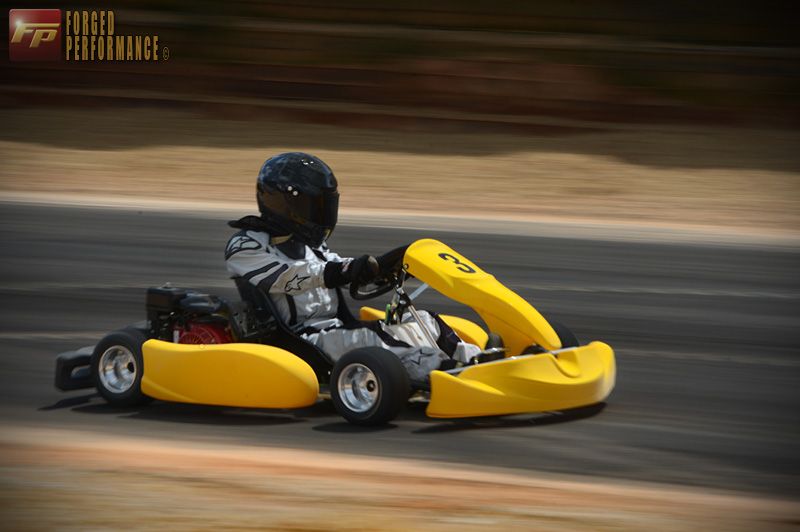 Various experts were also on hand throughout the day. Scott Siegel of Forged Performance and Siegel Racing Driver Education Clinics held a presentation with an open discussion covering all aspects of the proper line around AMP.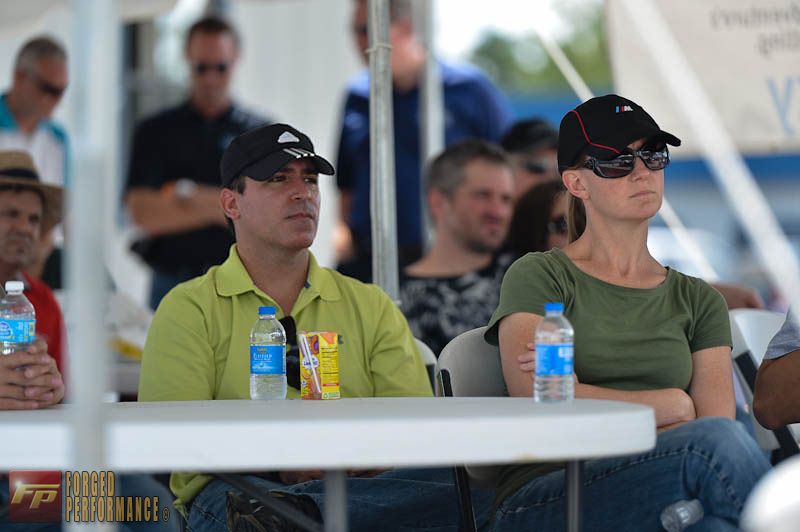 Reese from MTI Racing spoke on things such as car set-up, mechanics and safety equipment. With many, many years of track experience under his belt Reese was able to help even the most seasoned drivers correct issues and make their vehicles more capable on track.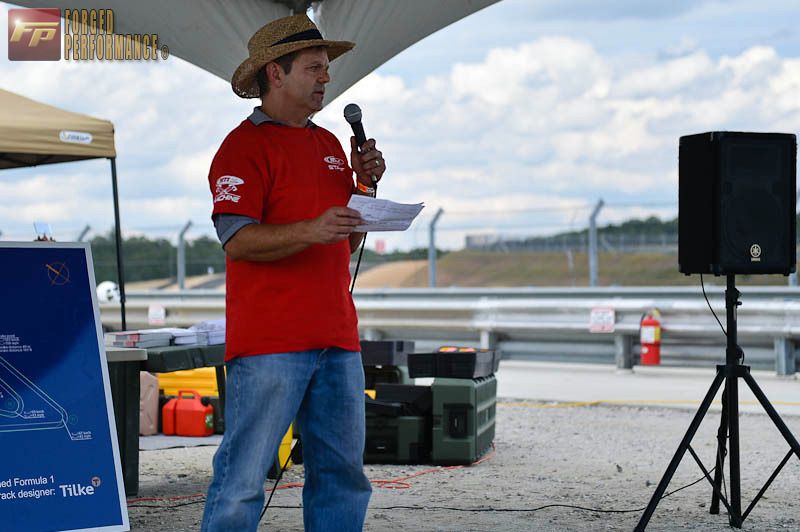 Jeremy, CEO/Owner of AMP also stepped in to provide a brief overview of the facilities and thanking all official members in attendance.
Catered lunch was also provided for all which produced a very social mid-day break from the activities.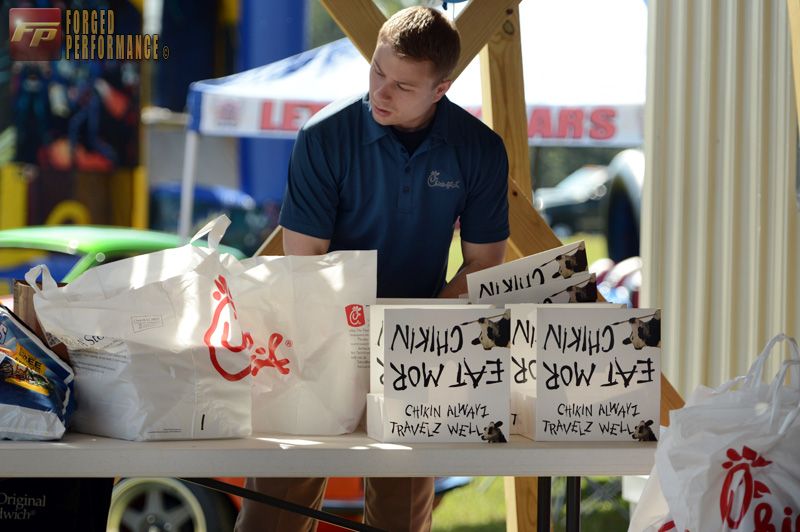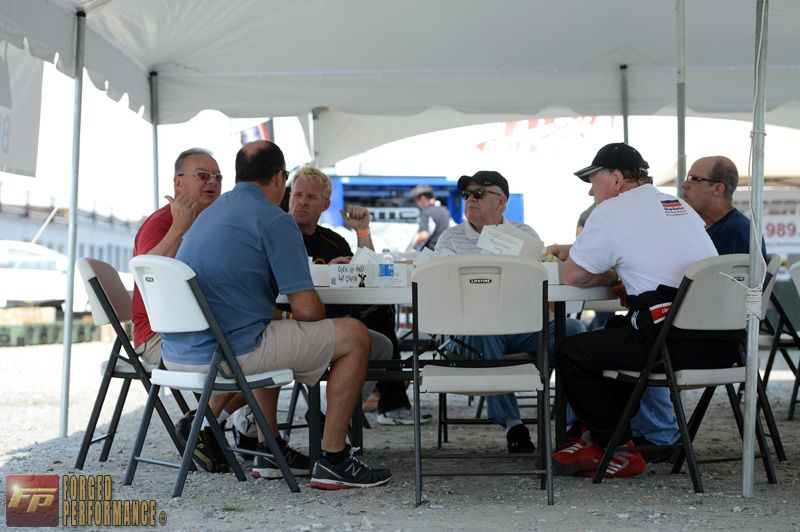 Of course, the track was open to all AMP members in attendance providing an abundant amount of track time.