The 2014 GT-R Track Edition, recently revealed at the Chicago Auto Show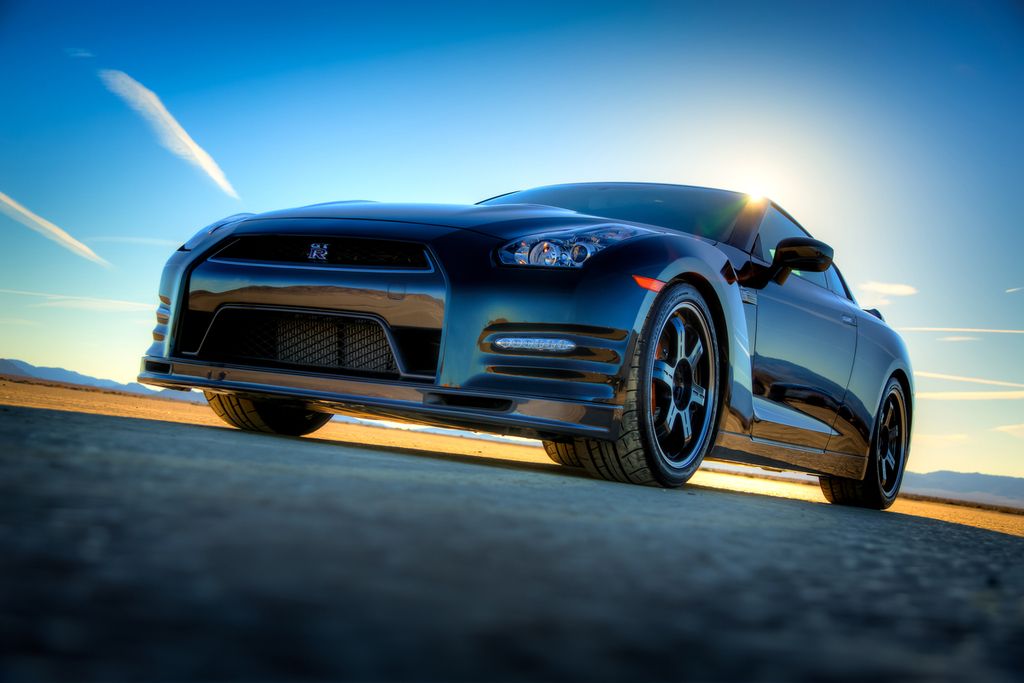 Changes to the GT-R's sophisticated 4-wheel independent suspension for the 2014 Track Edition include specialized Bilstein DampTronic gas pressure shock absorbers and higher spring rates. Much of the 2014 GT-R's suspension development took place on the Nürburgring, one of the world's most challenging racing circuits. The Track Edition damping force and handling benchmarks were further refined by GT-R development driver Toshio Suzuki. The Track Edition's air guides for the front and rear brakes were also refined through rigorous track testing.
The Track Edition's performance enhancements were among a significant number of upgrades to the GT-R for the 2014 model year. The adoption of new fuel injectors enhanced the torque response in the 4,500 – 6,000 rpm range and improved throttle and acceleration feel at mid- and high-rpm ranges. The addition of an oil pan baffle helps to stabilize oil turbulence and oil pressure under high performance driving conditions. An aluminum nameplate is now added to each hand-assembled engine bearing the name of the specially trained "Takumi" craftsman who built that individual engine.