The dusty roads of Houston extended their welcome to some of the most powerful cars in the country for this year's TX2K13. This event has grown to become THE "do-not-miss" date on just about every sports car enthusiast's May calendar. Year after year, we have witnessed build numbers set higher and higher with Texas in mind. Being a veteran sponsor in years past, the Forged crew made the 13 hour trip and arrived at the Omni Hotel late into the evening. The largest hotel lot was covered in a sea of trailers containing 1000s upon 1000s of horsepower. The next morning we woke up early and headed out to the Texas World Speedway for a day of track action. GT-Rs dominated this year's entries, comprising more than half of the field. In addition, there was a plethora of rare automobiles for attendees to feast their eyes upon. After a concise and fact-filled drivers' meeting, Peter sent the first waves out. The event was well organized and went off without a hitch.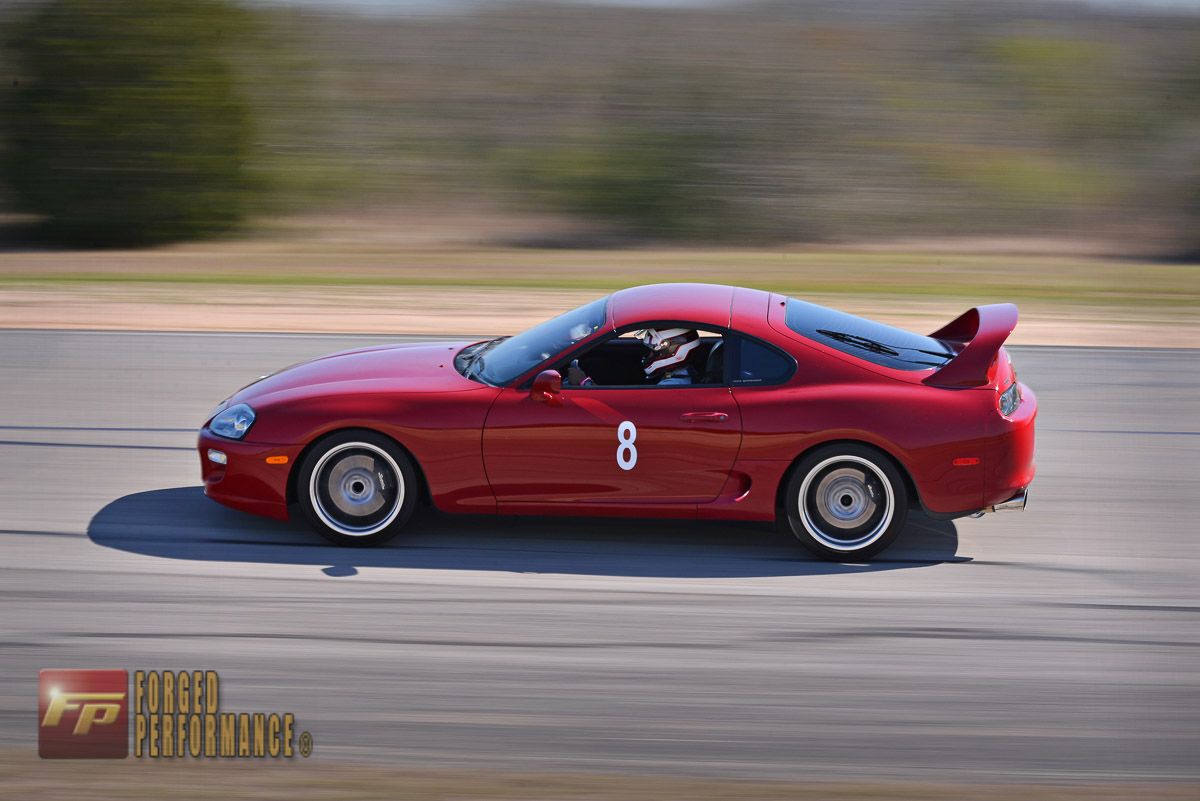 After what seemed like a very short night, Forged Performance took the hour-long drive to Hennessy Performance in Sealy, TX for the Dyno Competition and Car Show. The Hennessy staff did a amazing job directing the flow of vehicles that were snaked across the property, all lined up for their turn on the Dyno. All day there was constant stream of fans and spectators flooding into the event. Eventually, the action had to wind down in Sealy in order to give way for the attendees to ramp up for the after party which lasted well into the night.
On Saturday we headed back to Sealy for the Hennesy Drag Qualifying Event. Many cars, which had previously been hiding, mysteriously emerged for the sid-by-side duel. Massive slicks, lots of boost and gallons of VHT insured everyone posted low ET's throughout the day.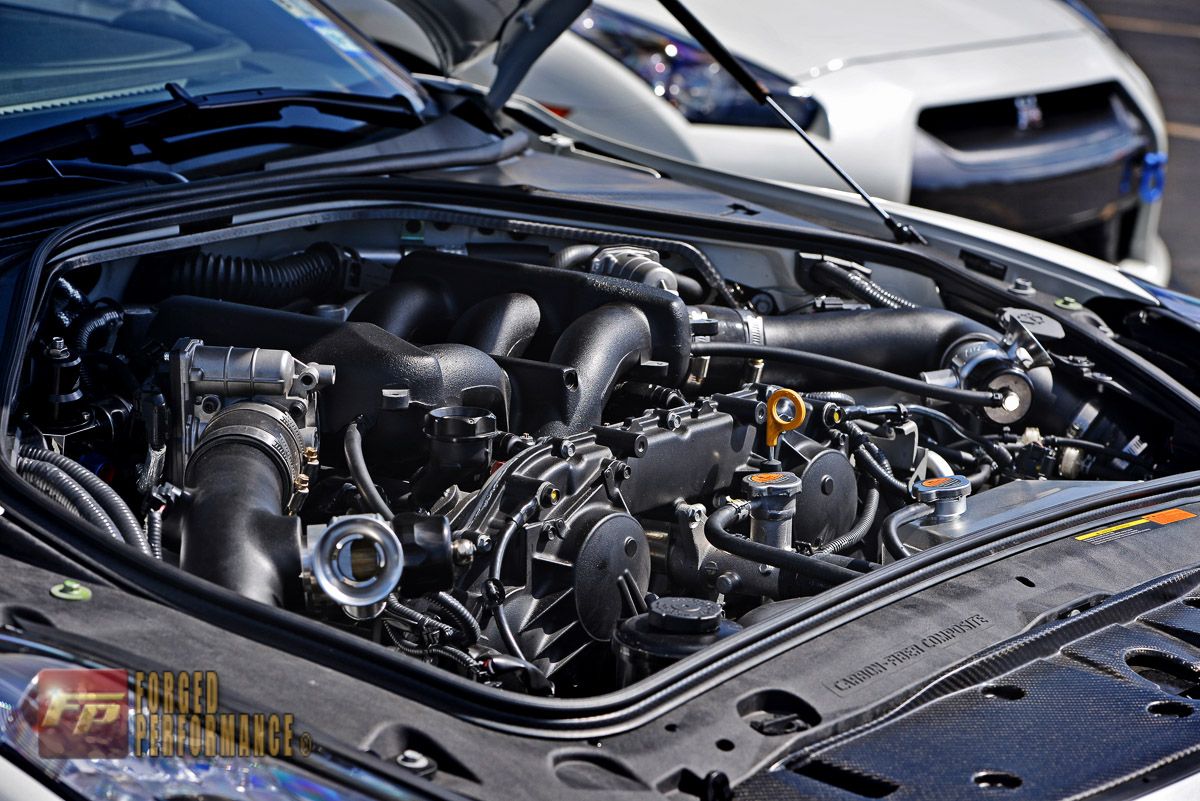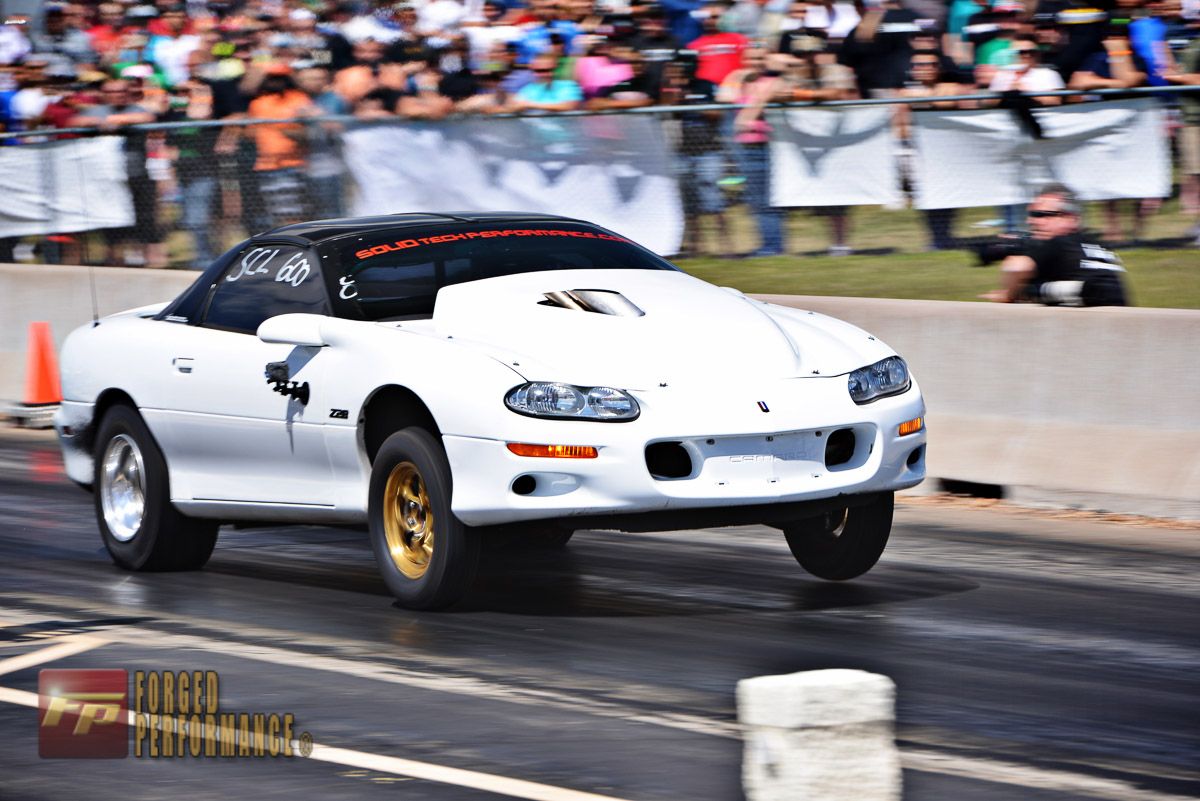 Head over to our Facebook page for the high res gallery! It was such an amazing event! We look forward to seeing what of our fellow car enthusiasts have in store for next year!