Andretti is a fully enclosed interactive racing and entertainment venue that the Forged Performance crew has been actively going to weekly for years! If you've been to Andretti Indoor Karting & Games, you know how addicting and competitive the karting course can be.
These are Andretti's famous Superkarts:

This year, Forged Performance & Andretti's are sponsoring ProKup Karting's "Ultimate Racing Summer Kamp". The camp teaches kids ages 8-14 Kart & Track safety, engine maintenance, and proper steering & braking techniques and is also a great way to prepare kids for entering a league season or to simply introduce them to the sport of racing!
Helmets are always a must when racing!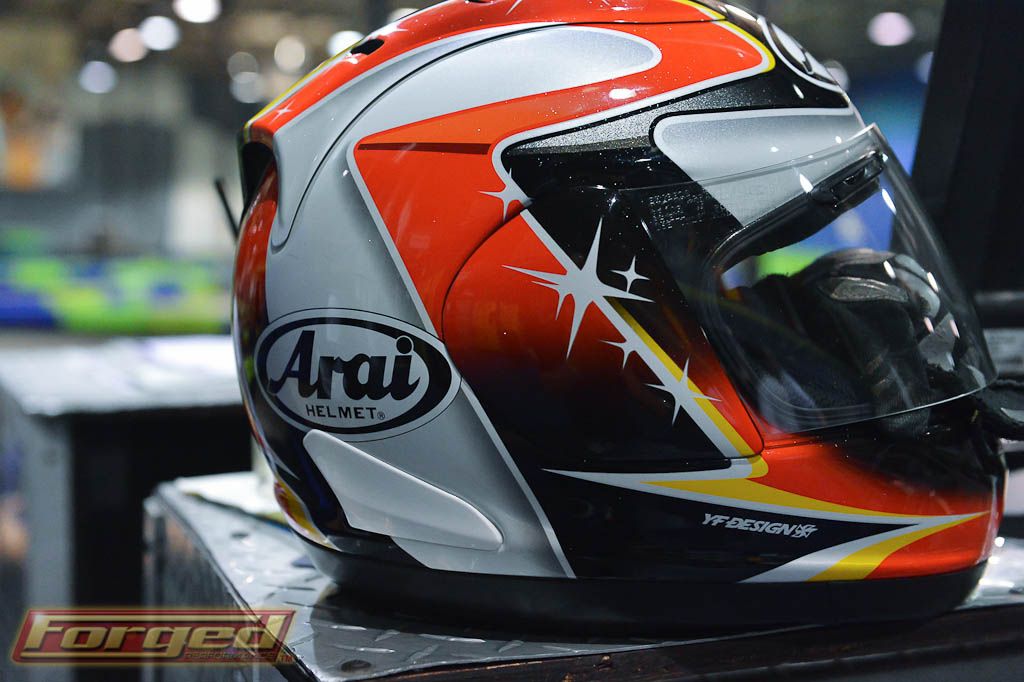 Andretti requested we place our fully race-prepped Porsche GT3 in the lobby of their karting area to give the kids some motivation while on the track!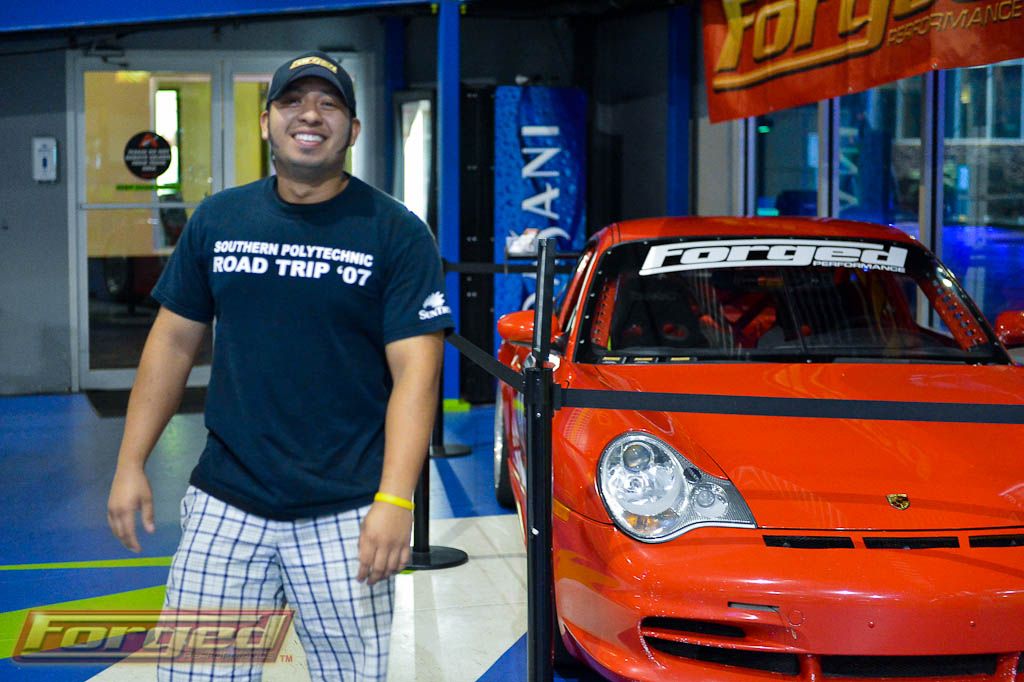 What would a day at Andretti be without some indoor racing??

Alex from Forged Performance flying around the corner!

These karts are no joke! They reach speeds up to 35mph indoors!!

A big "Thanks!" goes out to Andretti & ProCup Karting for allowing us to sponsor their program! For more info on ProCup Karting's Ultimate Race Kamp sponsored by Forged Performance & Andretti Indoor Karting, click here