This past weekend CHIN Motorsports, one of the Southeast's most elegant HPDE organizations made its way to Road Atlanta. The Forged Performance Team was in attendance for a weekend of aggressive driving with very friendly people in some of the nicest cars I have seen on track to date. I arrived on Saturday morning as Mark was firing up the drivers meeting with his customary "Goooood morning Road Atlaaaanta!" and quickly started to lay down the law for the new guys and reinforcing the rules for the veterans in the crowd.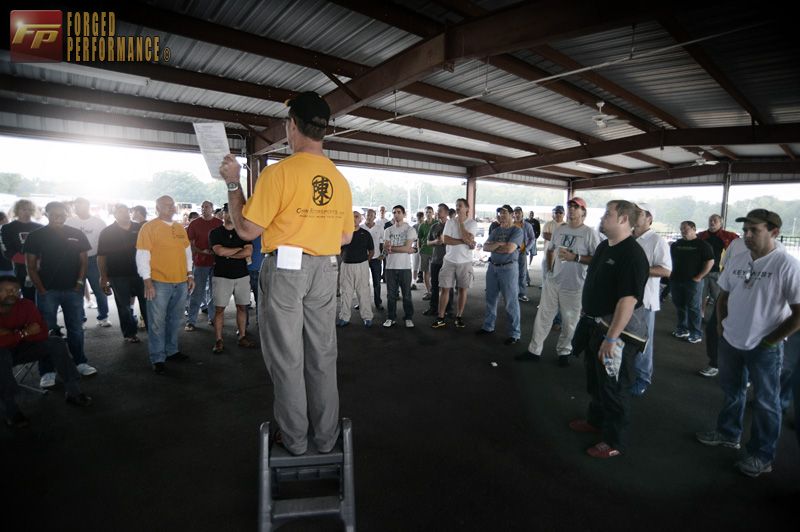 Of course we made sure to bring along a group of friends in their Forged prepped Nissan GT-R's as well as Sharif@Forged's daily driven 2013 Black Edition GT-R. This made for an outstanding display of Nissan manufactured and Forged Performance modified machinery that could be seen by our hauler at any given time. This is always our "home base" for the weekend where we welcomed any and all to come hang out, grab a seat and raid the cooler for refreshments and snacks. We really enjoy the social aspect of motorsports, almost as much as the driving! It is always wonderful to see old friends and meet new track buddies at every event. Next time you're out, don't hesitate to stop by and say hello. Just look for the Forged Performance hauler and we will be close by!
After a quick walk around the paddock it was clear CHIN Motorsports has a great reputation for a very good reason, the quality of cars in attendance was just astonishing! Attending events, as I do each month, I'm used to seeing nice performance oriented vehicles, but this just took things to a new level of beauty and function.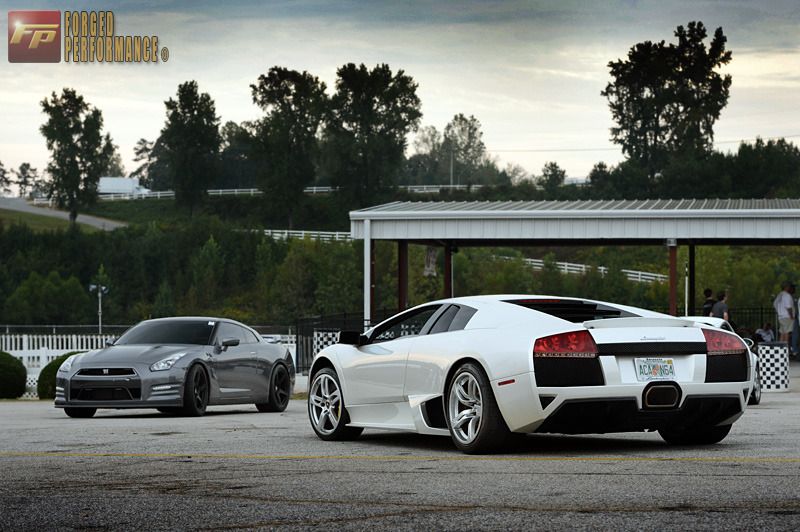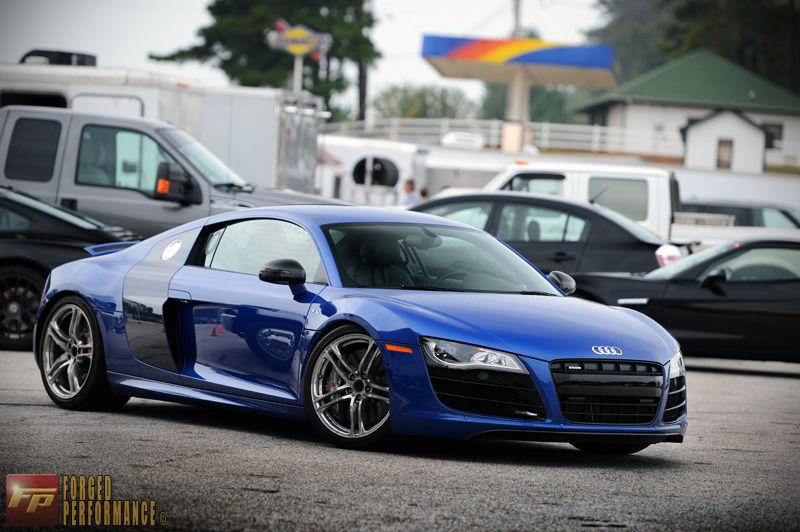 The entire weekend went flawlessly for our band of GT-R enthusiasts. There was abundance of track time at our disposal with some of the nations most vicious track oriented vehicles. The overcast sky kept the temperature in the low 70′s and everyone's cars ran strong thanks to a carefully planned and executed recipe of performance upgrades.
Our friend Mike Skeen, professional GRAND-AM driver stopped by the track to hang out with us for a bit and somehow ended up behind the wheel of Sharif's GT-R. He had a very hot session and gave it an unquestionable workout. After exiting the car Mike was all smiles and had nothing but praise for the car and the set-up, which made us feel fantastic!
Good times were had by all, I heard of plenty of fast lap times being put down and almost everyone went home with their car in tact.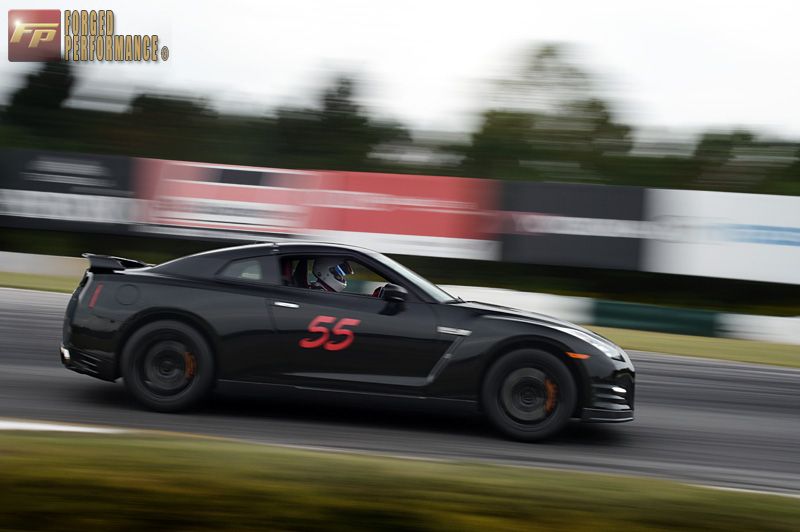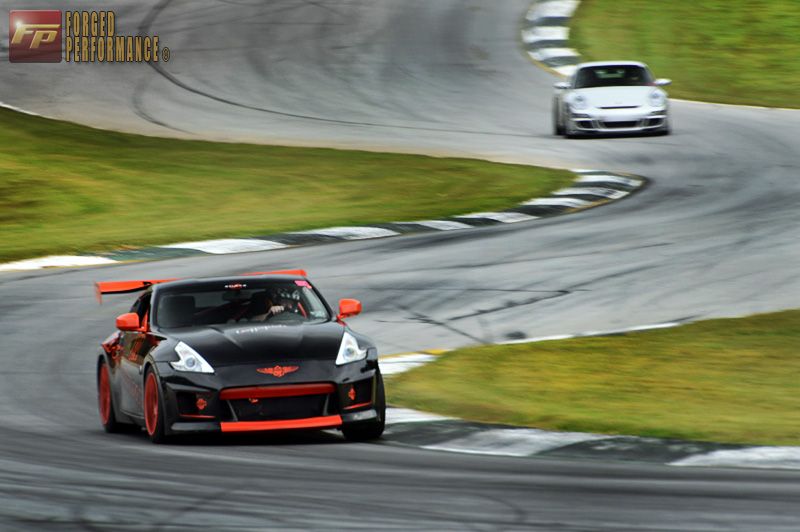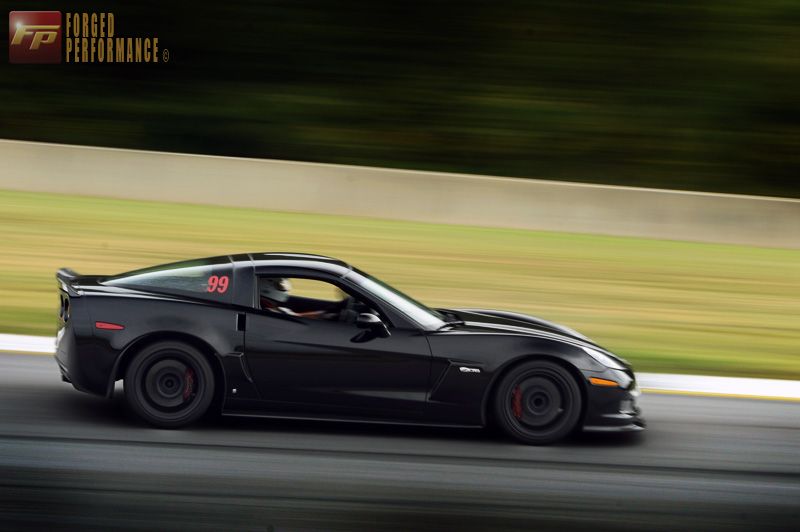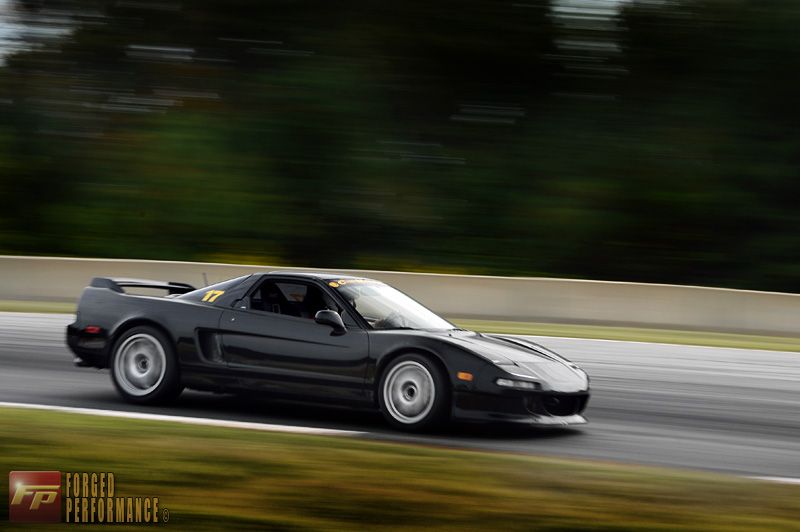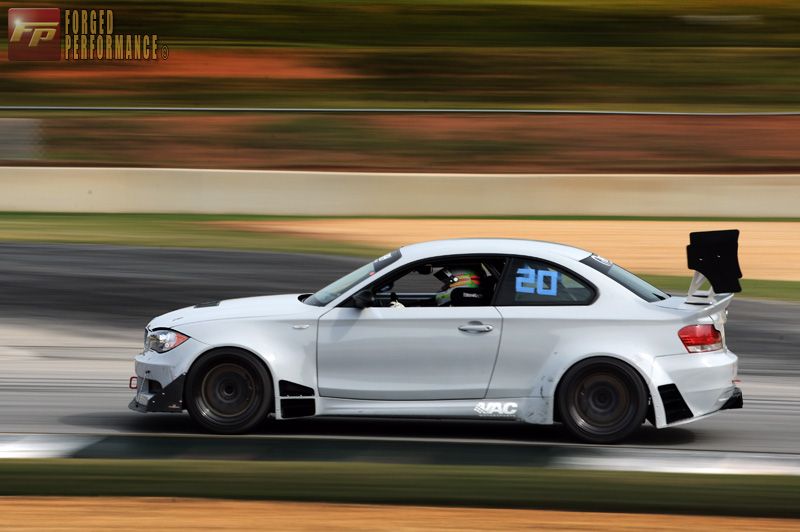 After a quick word with the track attendant I was able to get all six GT-R's out on track together for one epic photo coming down the front straight of Road Atlanta. Not a bad way to end my weekend at the track.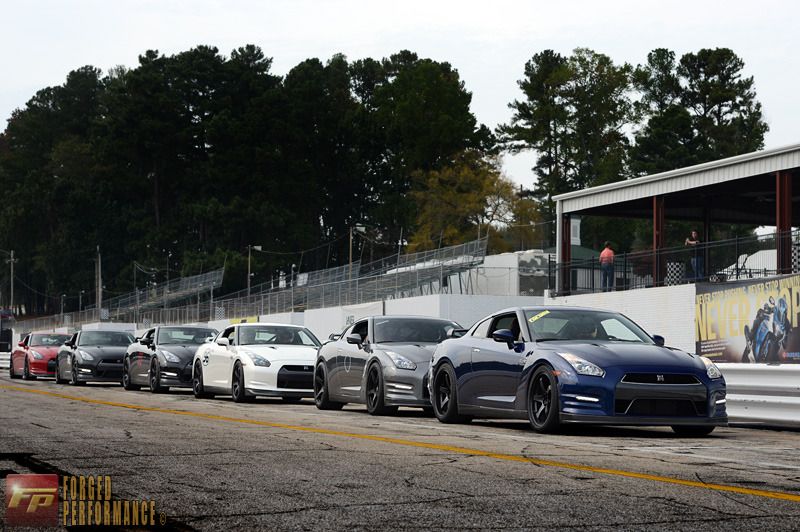 We would like to send a formal thank you to out to:
www.chinmotorsports.com
www.roadatlanta.com
www.mikeskeen.com
For making this weekend a perfect text book example of what a track event should be. We are very thankful to be surrounded with such great people at some of the finest motorsports events in the country.
Below is a slideshow of additional photos: