Hallet was a super fun looking track. The elevation change, rolling hills and blind apexes and track outs always make for an exciting track experience. Catesby and Leh continued to lead the field and both cars sounded incredibly, especially from a standing launch. The Forged Performance GT-R ran absolutely flawlessly all day, and required nothing that cleaning off the bug splatter from the front bumper. Catesby best time was a 1:20.7, and we took home wrapped up two more runner up positions.
I am pretty tired from running all around the infield taking photos, coupled with the several hundred mile drive to High Plains Colorado so I will keep this update short. We will be up at 5:30am and looking forward to having a few guest appearances it would appear. See you in the morning.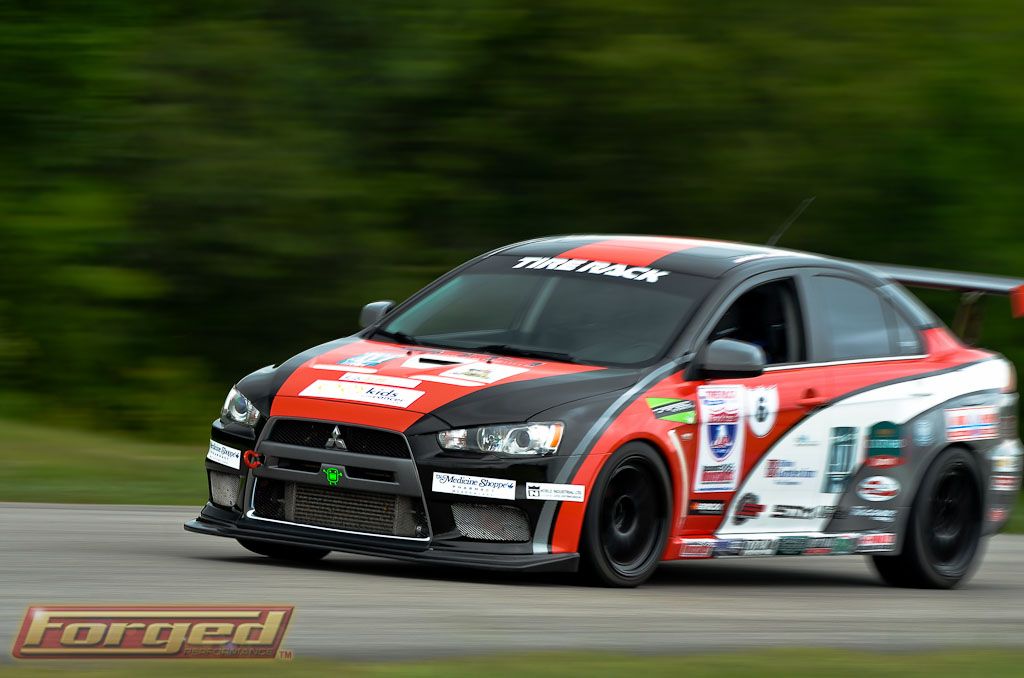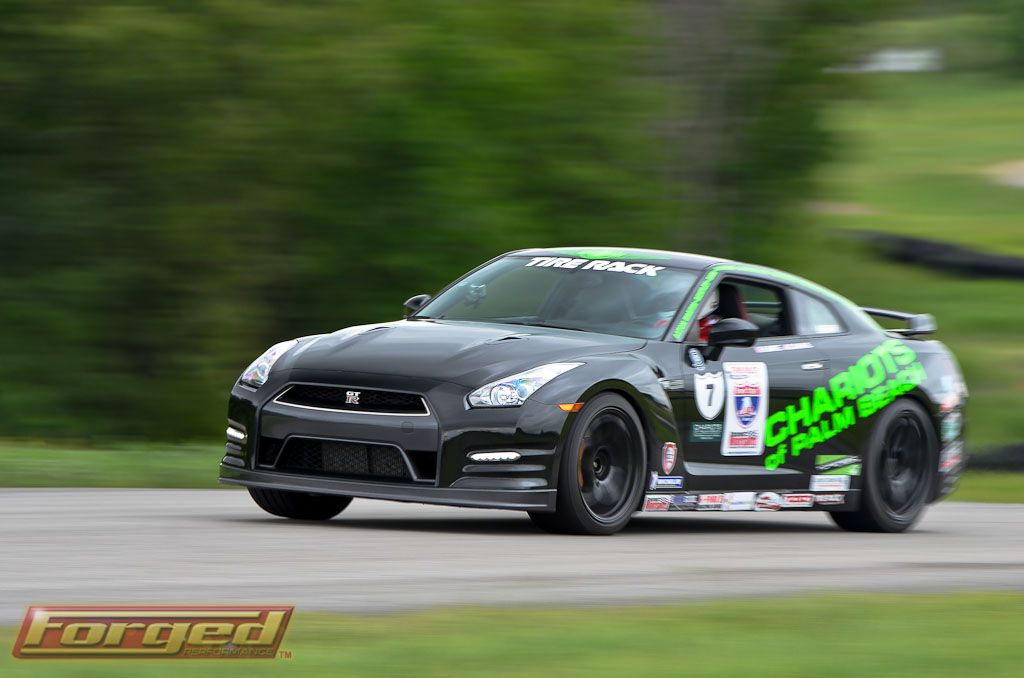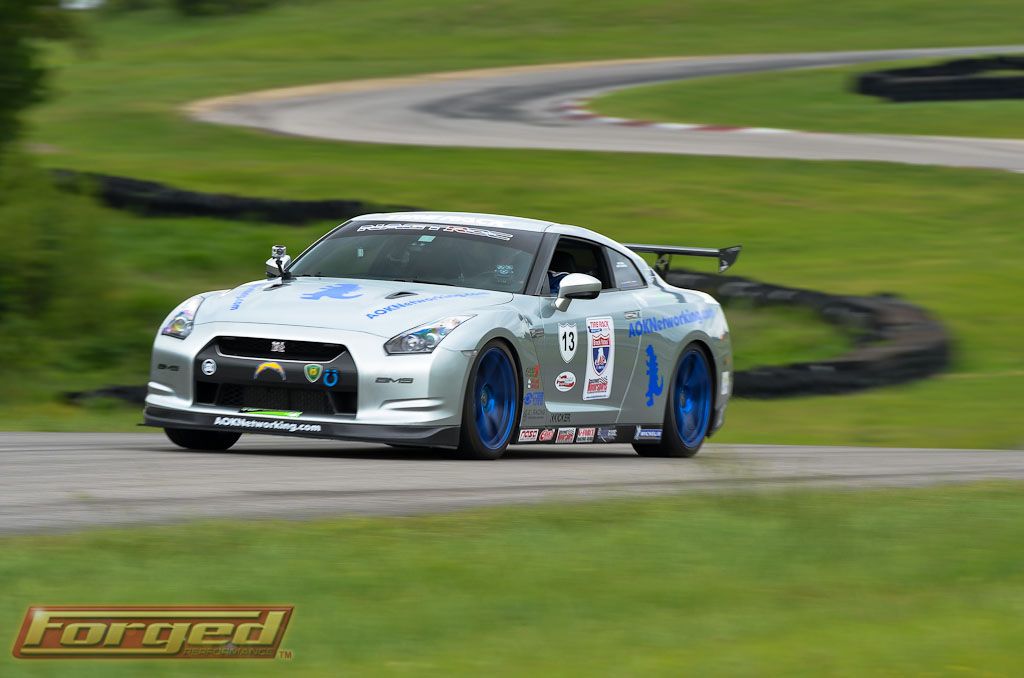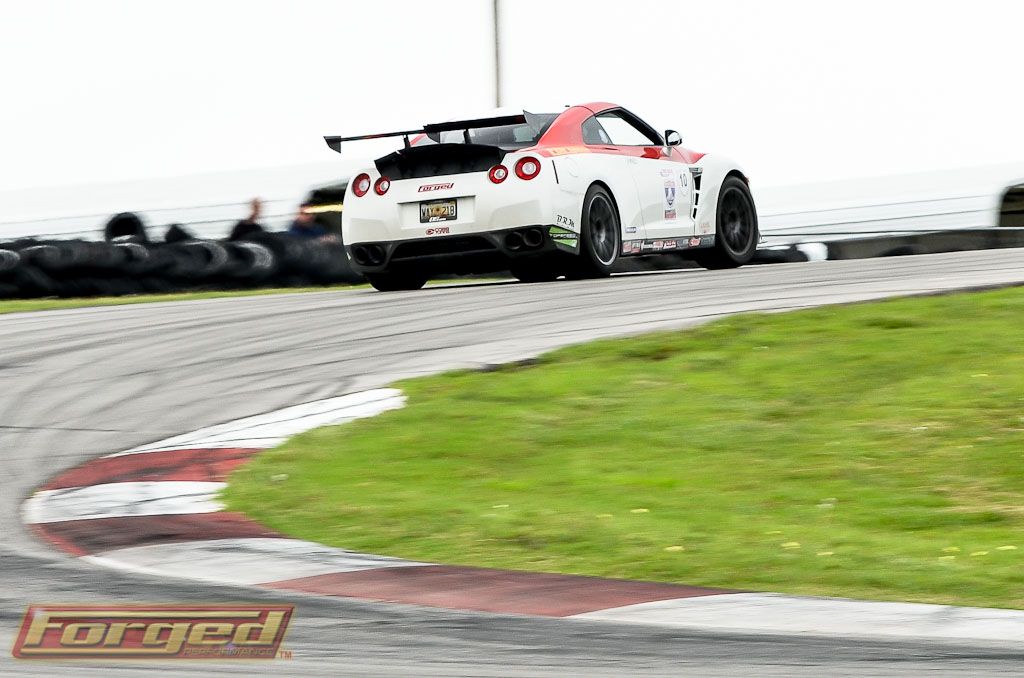 We hold onto our solid 2nd place overall position into the next stop…High Plains Raceway, Colorado.