We were looking forward to the first real road course event, and Autobahn's technical South Course was just the ticket we were looking for. The Forged Performance FP800 equipped GT-R continued to perform flawlessly.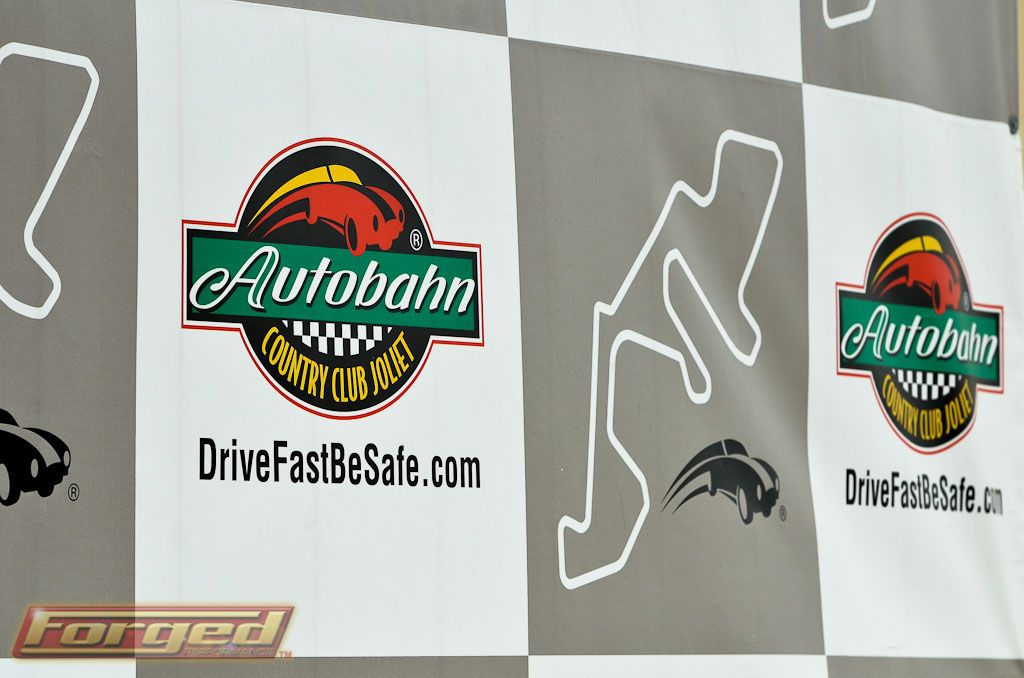 With current reigning Grand-Am Champion Leh Keen behind the wheel of the TopSpeed GT-R, we knew that making 3 clean laps and playing it safe was the way to go at this point. Remember, it's still the first day of the event, and OLOA is all about patience, and consistency and that's what Catesby did. On our medium boost setting, the car looked smooth as glass through the very slow and technical T1/T2 while other competitors struggled for grip and power on.
Despite only have 6 laps of lifetime experience at Autobahn, Catesby managed to click off a pair of 1:31′s on barely warm tires while still playing it safe and leaving some on the table. The TopSpeed GT-R and the Forged Performance GT-R were separated by a cumulative 2 seconds after the standing start three lap blast. That's pretty damn close in anyone's book, I reckon.
With 2nd place overall after the first day of competition, me and Catesby feel pretty good about our progress so far knowing there is more power and time to be had. Thanks for your support and hope you all enjoy the photos I managed to snap.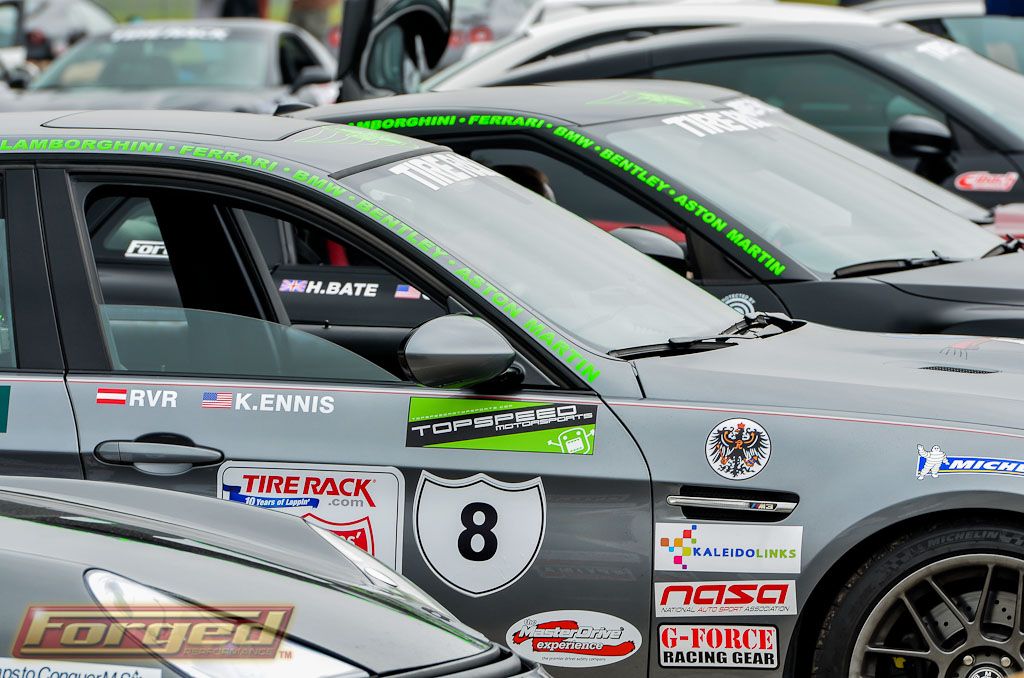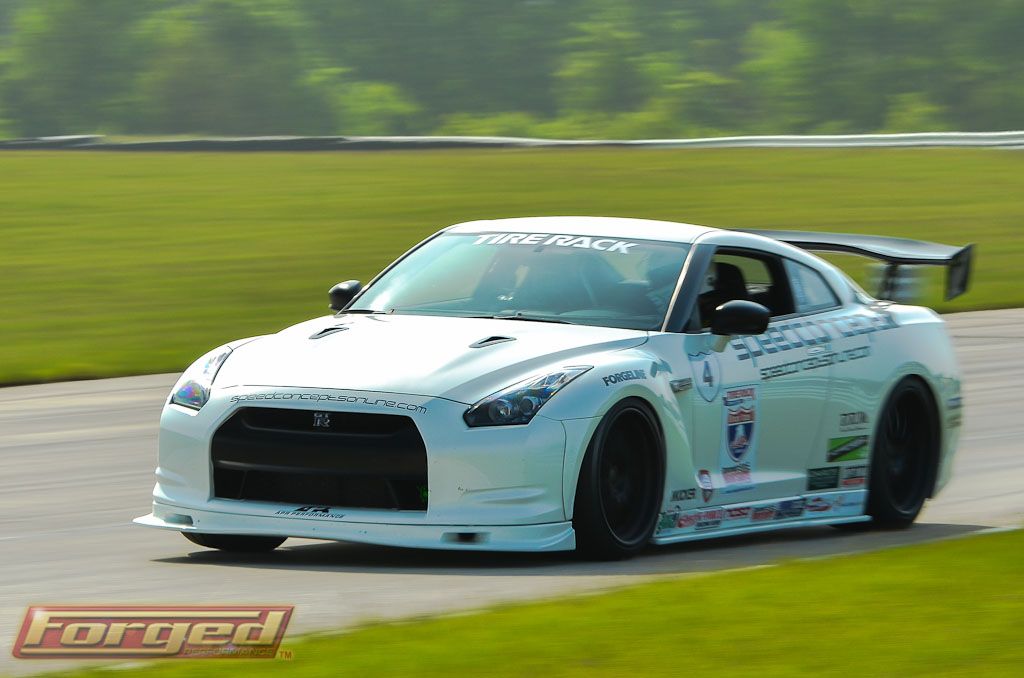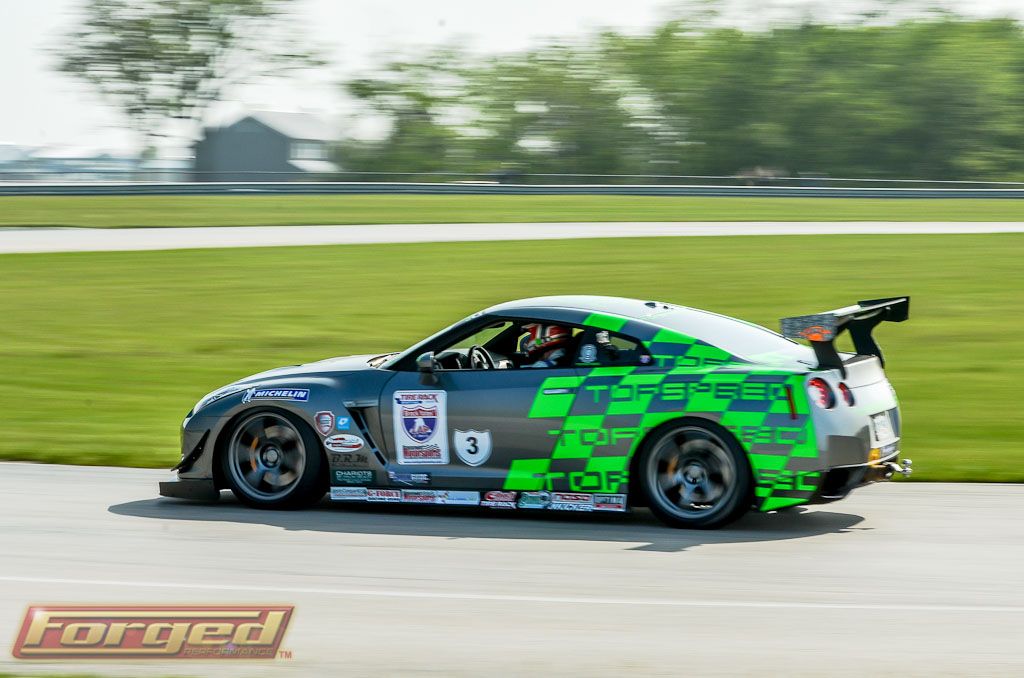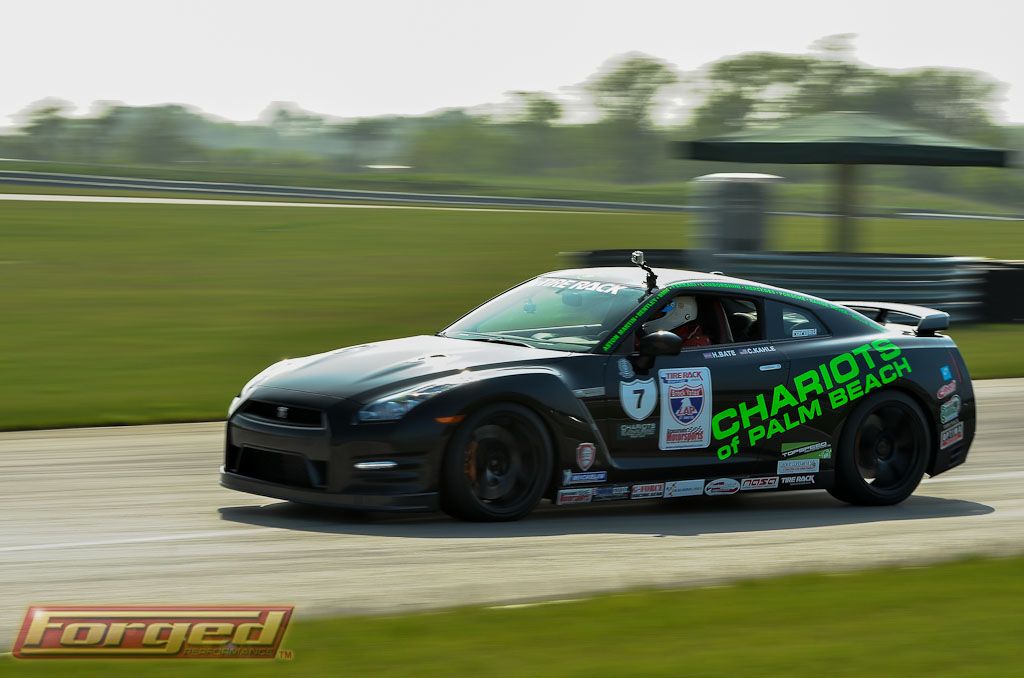 K-Man!